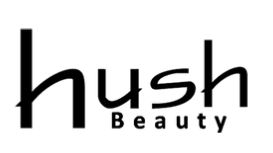 We are dedicated to delivering the finest beauty therapies in a warm, friendly and inviting atmosphere where the most important consideration is "you".We are committed to the utmost standards of service and our focus is identifying your individual needs and delivering personalised treatments to ensure you get the most out of your experience.
Reviews and Ratings
Had a fantastic treatment today (back massage) so relaxing totally recommend to everyone!
Had my toes, nails and eyebrows done before my holiday and couldn't fault it! Didn't get the girls name but she made me feel so comfortable and welcome as it was my first time at this salon. Amazing results and not a bad price either! Will definitely be returning!
Today I had a wonderful stress therapy massage. Emily made me feel welcome from the first instance I enter the salon. Outstanding professionalism, beautiful rooms to "unplug" and excellent treatment. I cant wait to book my next massage and to share with all my friends. I highly recommend it.
---