Recommended Beauty Salons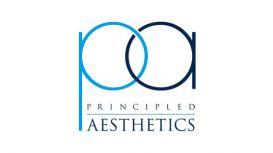 premium

(1)

0151 630 8121
Dermatology & Skin Care Clinic in Wirral. Fast, Effective and Long-lasting Results. Treatments include Botox, Laser Hair Removal, Dermapen & Electrolysis. Book a Consultation Today. We have an amazing

team of staff to support you before, during and after your treatment. Principled Aesthetics was set up by a group of local NHS trained doctors and nurses who recognised that many services their patients would benefit from in a medical setting were not available in Wirral.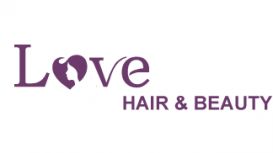 Welcome to Love Hair & Beauty, the home of the best quality hair and beauty treatments in Preston. We offer a wide range of treatments, from hair, beauty and nails. Information on all our treatments

can be found here on our website along with examples of our work.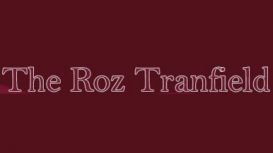 Former beauty queen Roz Tranfield opened The Roz Tranfield Beauty Centre for Women & Men over 17 years ago, and with a background that includes owning a model and finishing school for 12 years she has

the experience and knowledge to give any advice on beauty treatments and products. The salon has won many awards including Guinot Crown Salon 2003/05/06/07/08/09/10/11 &12 and The Backscratchers Salon of Excellence 2002/03/04/05/06/07/08/09/10/11 & 12.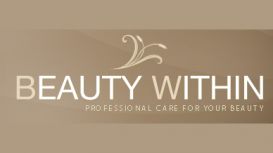 Margaret Griffiths and Jane Rogers have been proprietors of Beauty Within & Tanfast for 16 years and in total, both businesses have been running for over 30 years. They have a well established client

base and good reputation with fully qualified friendly staff. They pride thereselves on the service you receive.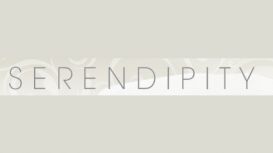 Beauty Salon Serendipity is set in the picturesque Beaconsfield Old Town. Serendipity is a unique natural beauty salon which offers exceptional relaxation through holistic and Ayurvedic treatments. We

are extremely passionate about our treatments, so come and relax in our calm and peaceful surroundings. We bring the old and the new into Serendipity with clincial treatments by the London City Skin clinic and Environ by iiaa.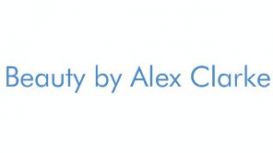 My goal is to pamper you from head to toe and to bring out your individual, natural beauty. I am a very experienced and talented beauty and holistic therapist i am among the most qualified in my

industry. Whether you need a full day of relaxation, or a quick pick me up treatment, you'll find it here. Check out my services, and call me to make an appointment today! Please take a look at my special offers i have for this month.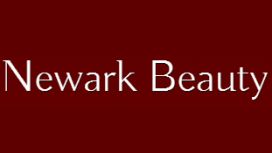 Newark Beauty Rooms' sister company, Grantham Beauty Clinic has been providing the finest quality skincare and treatments since 1978. We thought it was high time we brought our top of the range

treatments and products to indulge the people of Newark. Situated conveniently on Lombard Street, there is ample parking at the nearby NCP and Asda car parks.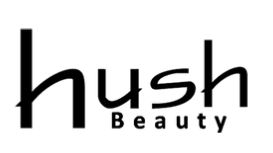 We are dedicated to delivering the finest beauty therapies in a warm, friendly and inviting atmosphere where the most important consideration is "you".We are committed to the utmost standards of

service and our focus is identifying your individual needs and delivering personalised treatments to ensure you get the most out of your experience.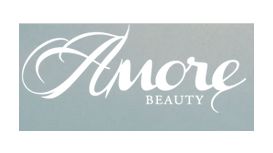 Offering a wide range of professional treatments and quality products from Elemis Facials and Body range, AH Francis 3D Eyelash Extentions, Bio Sculpture Nails and Toes, Minx Nails to Waxing, Tanning

and MAC Makeup. Vouchers and treatment packages available, please don't hesitate to ask any questions as I will be happy to help you.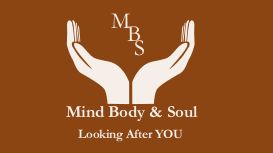 Mind, Body and Soul Beauty Salon in Alcester offers you a comprehensive set of beauty treatments. Everyone is catered for; women, men, children, OAPs. Our friendly and relaxed atmosphere will make you

feel at home with our friendly staff. Our free newsletter is a great way for you to keep updated on our latest special offers and is also packed with useful health and beauty tips to keep you at your best.