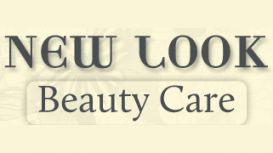 From manicures and pedicures to thorough spray tanning or skin treatments, here at New Look Beauty Care you can be sure that our professional beauty and skin specialists can help revitalise your skin

and help you feel fresh and young in no time at all with our beauty treatments and products. Our professional team of beauticians offer you fantastic deals on the beauty treatments you are looking for, so you can be sure that whatever your budget, you will always have the chance to treat yourself.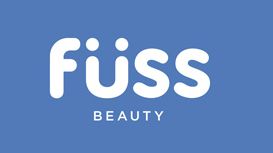 We offer a wide range of treatments, from classic manicures and lash tints to the very latest in nail procedures, lash extensions, advanced skin care and laser therapies. Using the most up-to-date

technology, we have extensive training and are experienced in their application to help create that beautiful new you. The salon is located in a peaceful and relaxing environment which ensures total privacy and easy parking.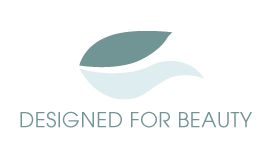 This is ideal for removing stubborn fat that just doesn't seem to go by dieting or exercise. Cellulite is a term used to describe the dimpled appearance of skin caused by fat deposits that are just

below the surface of the skin. It generally appears on the abdomen buttocks or thighs.